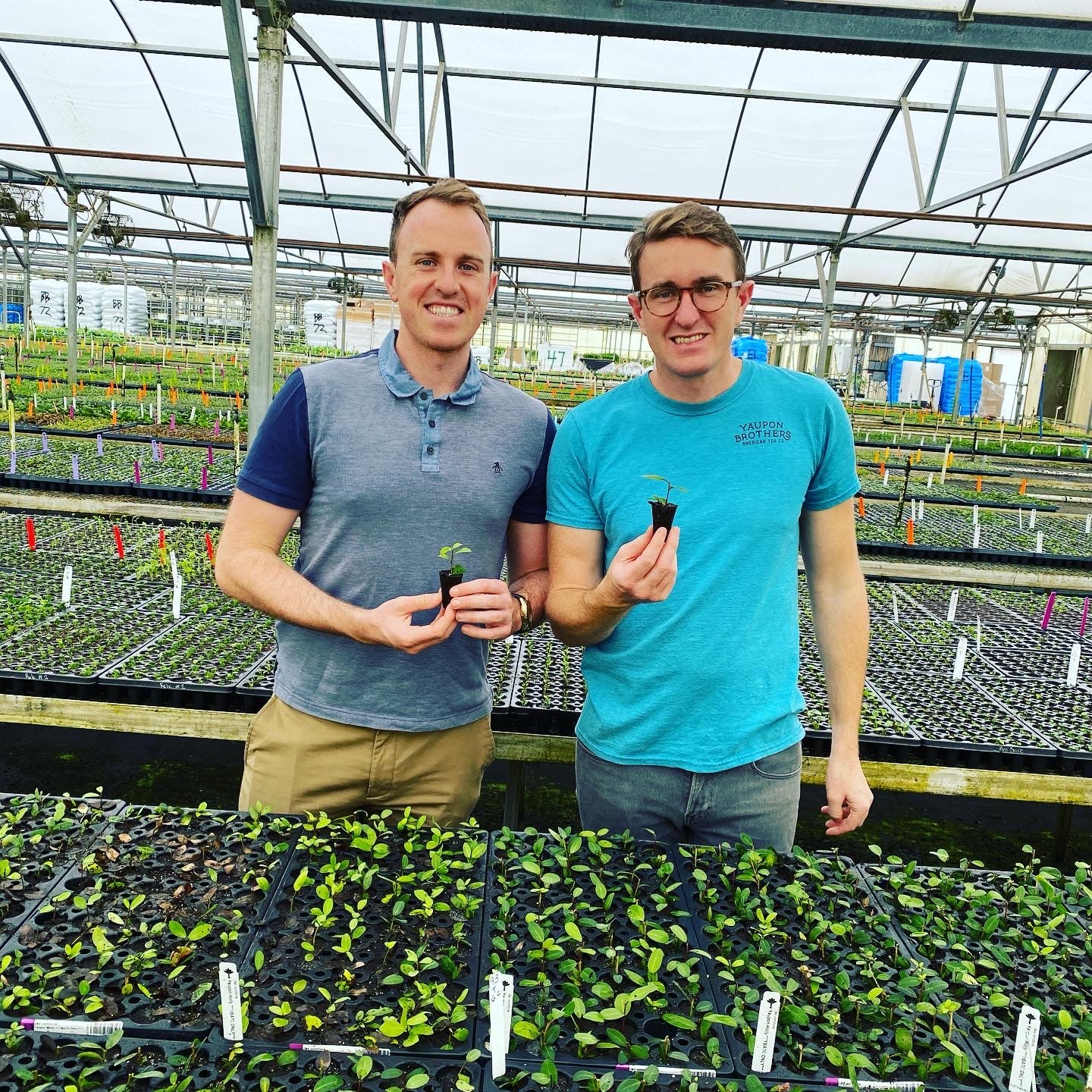 For our new series, Native Food and You
For decades, farms in America have been producing more food than we can consume. The idea of doing so has been in place since the 1970's, when farmers were encouraged to plant their crops "from fencepost to fencepost." The result has been not only an egregious amount of waste and pollution, but also extremely low prices stemming from oversupply, which means farmers often sell their crops at a loss. In a nutshell, the food-producing industrial complex in America is not sustainable. It's not good business for producers, it can be harmful to the environment, and it creates lots of produce that goes to waste. 
So what is regenerative agriculture?
Regenerative agriculture is a conservation approach to farming. In lieu of planting monoculture crops, it focuses on diversity, (permaculture), using less water and fertilizer, reducing pollution, and increasing resilience to climate change. Farmers using these methods compost more, disturb the soil less, and increase their yields slowly over time. 
"We don't have to wait for technological wizardry: regenerative organic agriculture can substantially mitigate climate change now," Rodale Institute writes.
Here at Yaupon Brothers, we take it a step further by promoting native edible plants as sustainable and alternative crops for farmers. We began with the Yaupon, (obviously), which has been successfully planted on small farms struggling from challenges such as citrus greening disease and an economic decline for blueberry farmers. We believe that native food-ways, (meaning the plants and animals that were consumed by indigenous people), deserve more research and study as alternatives to what is conventionally grown on American farms. It's our philosophy that if delicious and attractive products are made from these native plants, consumers will embrace them. And in turn, so will farmers and food producers. 
Image: Sustainability activist, Rob Greenfield, on one of our forest farms in New Smyrna Beach, Florida.
It's not really a novel concept. It's plain common sense to reexamine the ways we've been growing food for thousands of years, in order to reshape those traditions for modern markets. It is one of the many ways we think about native food and you. Changing the ways we eat and think about food is a great way to help combat climate change, environmental pollution, and show support for the farmers and producers who put food on the table. 
Thanks for reading!