Yaupon Brothers American Tea Company was founded in 2015 by two brothers, Bryon and Kyle White and former mentor-turned-business-partner, Mark Steele.
Our Yaupon teas are a true labor of love. Each leaf is hand-plucked, carefully dried or fire-roasted, graded and milled, and hand-packed in our facility in Edgewater, Florida. We don't outsource any aspect of production, because we won't compromise on quality. Yaupon Brothers has a policy of transparency, because we're proud of our craft and we want to share it with the world. Quality combines with nature's special touch in East Central Florida, where Yaupon trees are ancient and very special.
Partnerships and Collaborations
Yaupon has been used as an important food, medicine, and ceremonial item by Indigenous people for thousands of years. We want to tell that story in a way that pays respect to native people, and we believe firmly in the native food rematriation movement. Five percent of our online sales are donated directly to North American Traditional Indigenous Food Systems (NĀTIFS), founded by James Beard award winner Chef Sean Sherman - The Sioux Chef.
Meet the Team
Meet the amazing folks behind your tea! Yaupon Brothers American Tea Founders. It started with two brothers... but has expanded into a small but mighty team that is committed to introducing people to 100% American Yaupon tea and keeping a low carbon footprint. America's First Cup and your favorite new tea.
Bryon White
Co-Founder CEO
Kyle White
Co-Founder and Director of Sales
Amanda Crumley
Chief Strategy Officer
Megan White
Resource Management
Brantley Lansberry
Customer Experience & Account Executive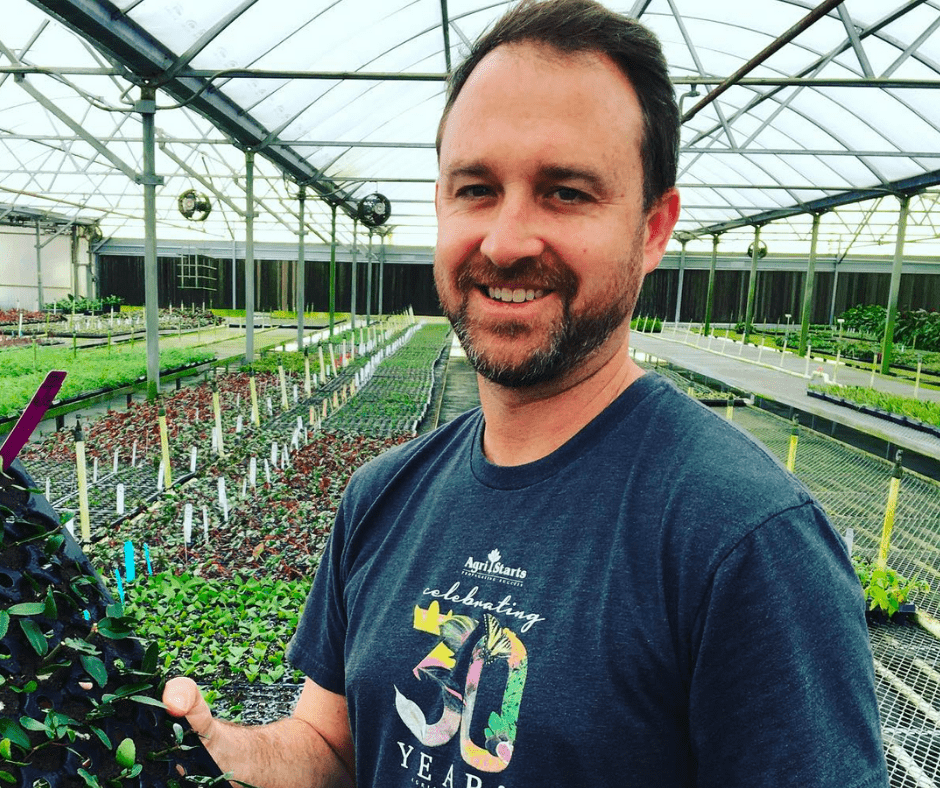 Ty Strode
Co-Owner and Director of Horticulture and Farmer Relations