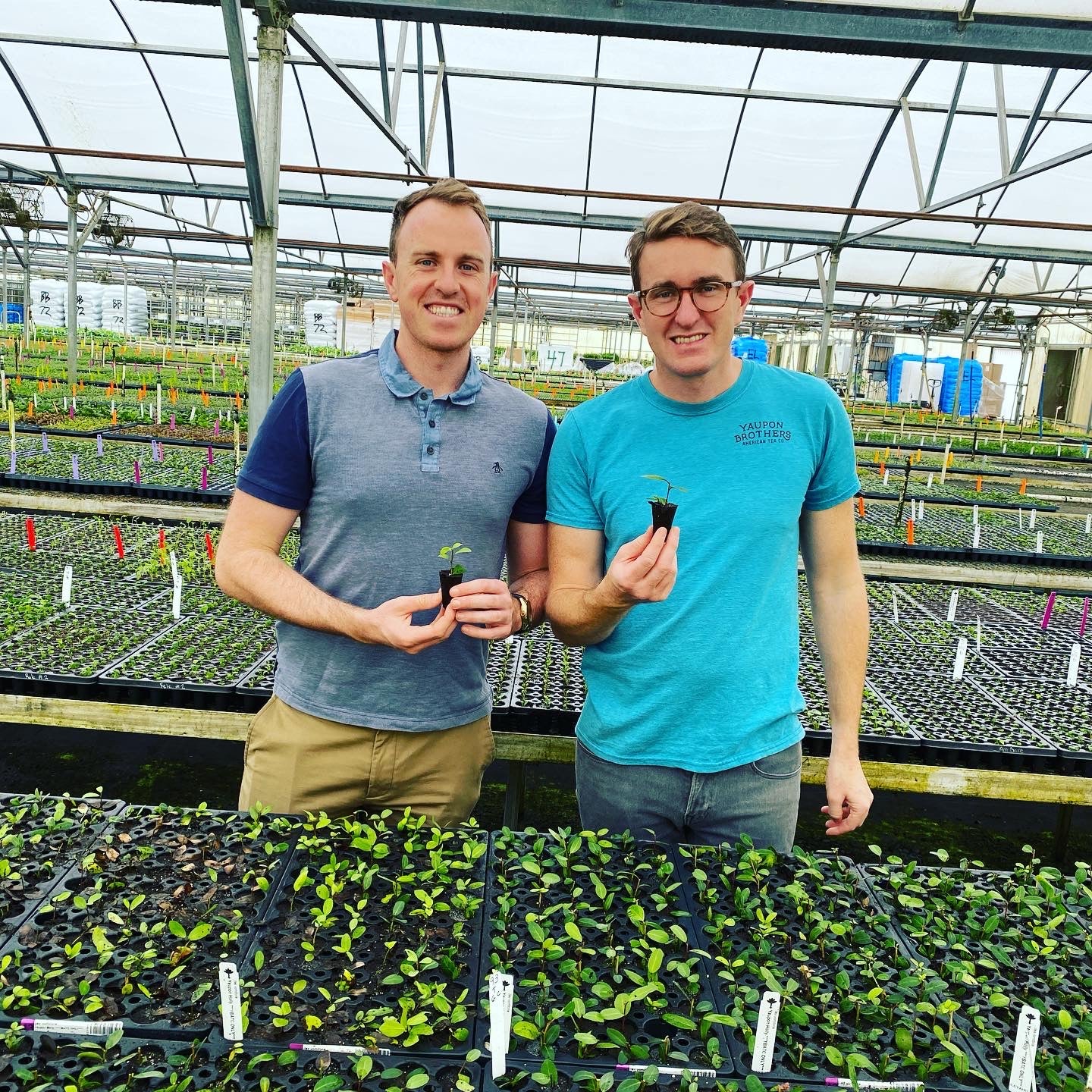 This fall, Bryon traveled across North Florida with Dalton Smith to create a short video showing the various sources and potential sources for a sustainable and completely transparent Yaupon supply chain. The idea is to construct a completely organic, sustainable, and transparent supply chain from the ground up. Another important part of that idea is for Yaupon to provide a sustainable and native crop option for Florida farmers, many of which are reeling from the effects of the citrus greening disease, HLB, and catastrophic Hurricane Michael, which struck the Florida Panhandle last year and caused over $25 billion in damage. 
Partners in this video include, but aren't limited to:
UF/IFAS North Florida Research Center, Marianna, FL. 
UF/IFAS Extension Service, Hastings, FL
Chiappini Farms Native Nursery, Melrose, FL
Santa Rosa County Creek Tribe, Milton, FL
Check it out!