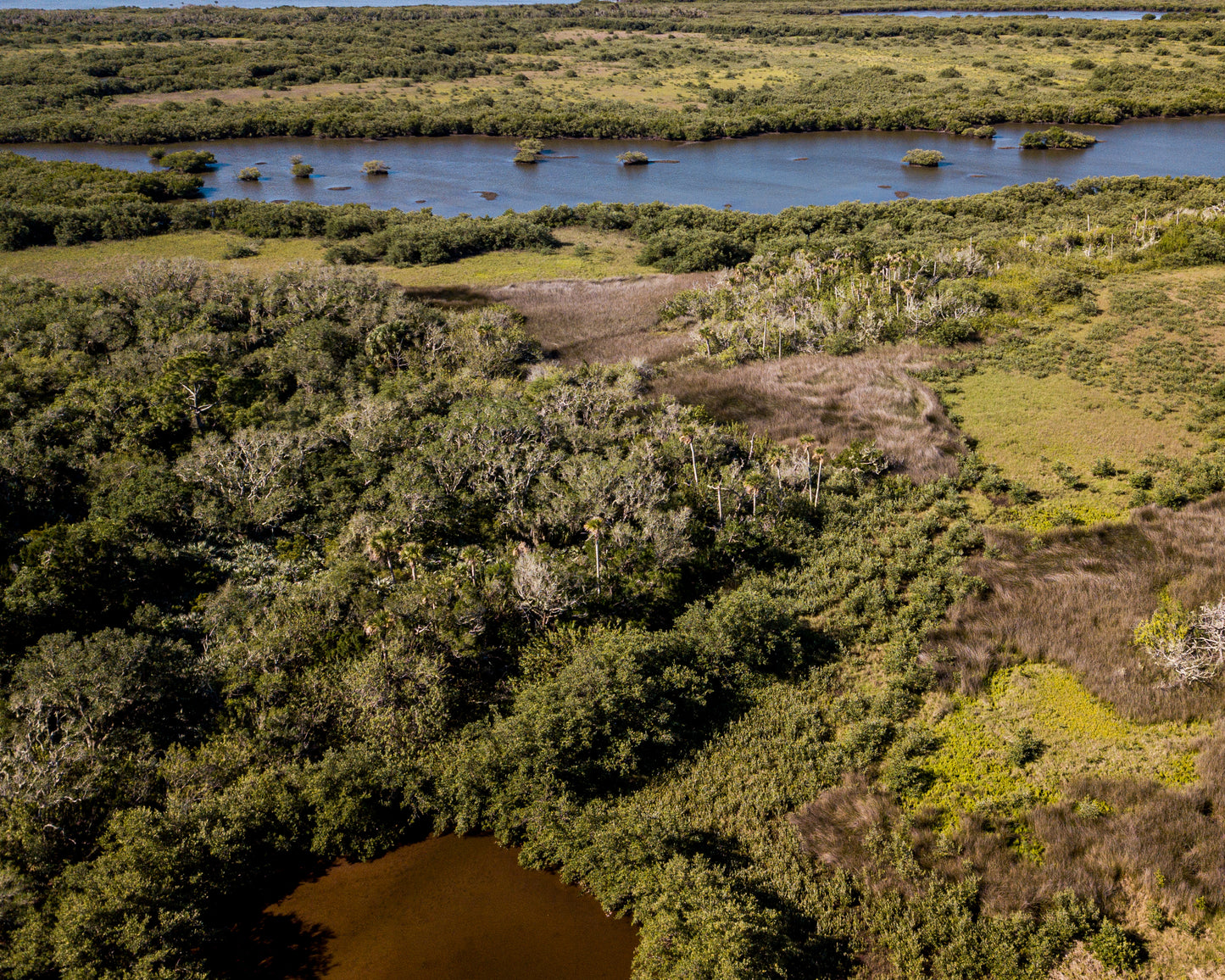 The term "organic" is now almost ubiquitous in the grocery store, and the little green USDA organic stamp can be observed on pretty much every kind of product. We have organic toothpaste and moisturizers, drinks and snacks, fruits and vegetables, and even household cleaners and pet foods. But what makes a product "organic?" 
In the United States and many other countries, it is actually illegal to claim a product is organic without the product being certified. In the USA, the job of oversight and enforcement of organic labeling falls to the United States Department of Agriculture, (USDA). The USDA administers what is known as the National Organic Program, (NOP), and the NOP sets the standards that businesses and brands must adhere to in order to be certified. These standards can vary from product to product, but there are some things which are universal, such as:
1. No Genetically-modified organisms, (GMO's), are allowed.
2. No fertilizers, pesticides, or other chemicals except those that are approved for use. 
3. No additional ingredients that are not organic are allowed.
That list goes on basically forever, but as a rule of thumb, a USDA organic stamp on the product is meant to guarantee that there are no GMO's, nasty chemicals, or surprise ingredients.
Yaupon Brothers American Tea obtained USDA organic certification in 2018. We have a wild-crop grower certification and an organic processor/handler certification. Our certification entity is Quality Certification Services in Gainesville, FL. We are pleased to carry the USDA organic seal on our products. It means we are committed to environmental and food security, and also to your health. Cheers!